HALO REDUCES CONCUSSION RISK
Concussion rates among soccer players are on the rise. Yet most parents and coaches aren't being proactive and most players go unprotected. Unequal developed the Halo to give soccer players the protection they need. Every Halo is loaded with military grade impact technology for max protection.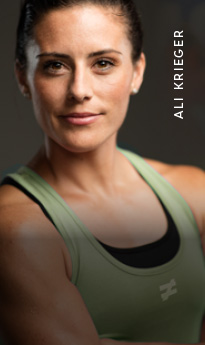 WORLD CHAMPIONS TRUST IT
"The fact that the Unequal Halo helps protect me and does not affect ball control made the decision easy to continue wearing it in the World Cup and beyond."