WE OFFER THE BEST PERFORMING LINE OF SOCCER HEADGEAR IN THE COUNTRY, AND VIRGINIA TECH CONFIRMS IT.

Unequal Halos look just like a headband but offer incredibly effective head protection in a lightweight, comfortable design. Each Halo includes patented NURO® protection that Virginia Tech, in their extensive independent research, found reduces concussion risk as mush as 77%. Also great for 7on7, cheerleading, flag football, basketball and volleyball. Click on any Halo below for more details. Fit, fashion, comfort and incredibly effective protection... that's Unequal Halo!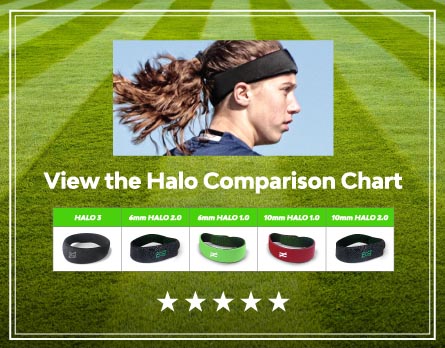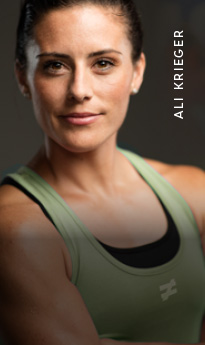 WORLD CHAMPIONS TRUST IT
"The fact that the Unequal Halo helps protect me and does not affect ball control made the decision easy to continue wearing it in the World Cup and beyond."