UNEQUAL MILITARY
Unequal Military is a robust line of battle armor and military fabrics, featuring the Unequal EXO Skeleton family of ultra-thin, ultra-light wearable protective gear. Alone or in a package, they help stop steel shot, bullets, frangible ammunition, frag, shrapnel and are flame resistant. We're honored to protect those who protect us.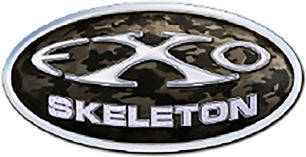 Performance
V50 results using 2 GR RCC frag rounds.
Single Ply 850-950 FPS
Two Ply Over 1100 FPS
Vest Package Over 1700 FPS
Innovation
We offer next gen threat reduction materials that integrate into your existing product and address battlefield threats like impact, trauma and frag. Available by the yard or the roll.
Versatility
Unequal tech is highly versatile, delivering spot frag protection for brachial and femoral arties or other critical parts of the body.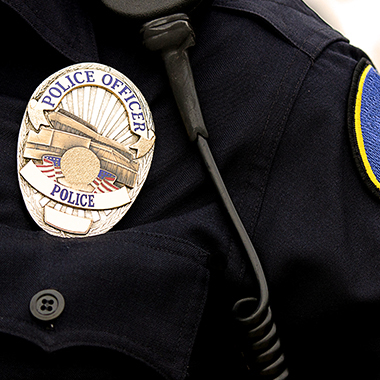 LAW ENFORCEMENT
A truly unequal line of carriers, vests, suits and accessories designed to give our law enforcement professionals military grade protection.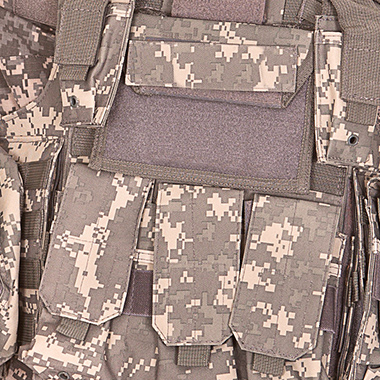 MILITARY
Our patented composite materials provide a full array of protection for the heroes on the battlefield - tactical carriers, packs, tents and shooter caps.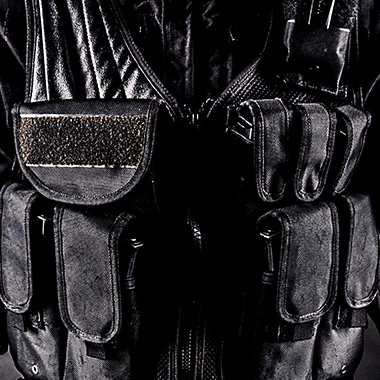 SWAT
The specialized gear our SWAT teams need, from shock guard protection that can handle a 50 caliber weapon to special chest plates designed for maximum force distribution.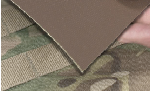 AUTHORIZED
DISTRIBUTOR
for Unequal Military
OEM Roll Goods