UNEQUAL AMBASSADORS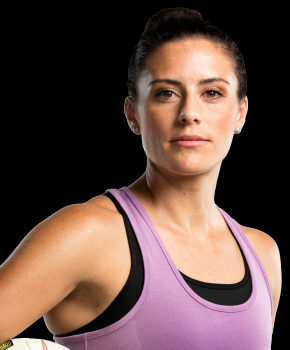 ALI KRIEGER
World Cup Champion
Ali Krieger hopes young athletes join her in stepping up their protection. Krieger found the UNEQUAL Halo after a second concussion threatened her chances to play in the World Cup. A month after what could have been a career-ending collision, she took the field strong, confident and fearless with what she called her "lucky charm." Armed with UNEQUAL, she brought home the big trophy and made history.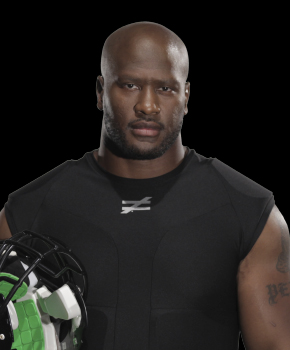 JAMES HARRISON
All Pro Linebacker
For years, James Harrison tempted fate, racking up double-digit concussions. Many thought retirement was near for the All Pro Linebacker. Then he found the UNEQUAL Gyro. The added protection made such a difference he hasn't practiced or played without it since. And you can bet his kids don't take the field unless they wear UNEQUAL.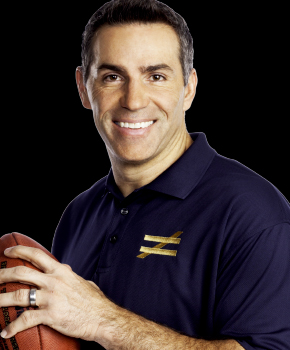 KURT WARNER
Former Pro Football MVP
Like any other parent in the stands, former pro football MVP and current broadcast analyst, Kurt Warner was nervous to let his sons play football. He knew all too well the risk of concussions on the battlefield. After discovering UNEQUAL, he finally felt comfortable letting his boys play the game he loves. Kurt still cringes now and then with a big hit, but knows Unequal is there, helping his kids play stronger than ever. He trusts UNEQUAL and won't let his kids play without it.