BATTLE READY PROTECTION
Unequal® makes tested battlefield body armor that uses cutting edge materials like Kevlar®, Acceleron® and Tridur™ to disperse impact to the head and body. Some of America's finest military and police units trust it every day. We have over 100 patents and now that tech has been modified for use in sports - with gear that is thin, lightweight and flexible. The same science that protects soldiers from bullets and shrapnel can help protect athletes. HART® products have been found to be effective in reducing the risk of sudden death from commotio cordis according to this peer-reviewed, published study.
WHAT DOCTORS SAY
"I recommend Unequal to an athlete or any parent of an athlete proactive about head protection."

DR. JULIAN BAILES. M.D.

Neurosurgeon
NFLPA Neurological Consultant
Chairman, Department of Neurosurgery
Co-Director of the NorthShore Neurological Institute
Chairman, Pop Warner Medical Advisory Board

"As a specialist in sports medicine and treatment as well as pain management, I witnessed during an entire football season the on-field performance of the Unequal Gyro. Those protected by Unequal showed a significant mitigation in the severity and rate of concussions as well as increased player confidence versus players not using Unequal. This experience mirrored other data I collected across multiple teams in several states. I think there is real benefit to using Unequal in any sport involving high impact."
DR. CHAD STEPHENS, D.O.
Noble Anesthesia, TX

"I have known of and recommended Unequal products for years. My sports medicine practice focuses on lower extremities and as a member of the medical staff of the Philadelphia Eagles and 76ers, I have witnessed time and time again how effective Unequal is in blocking impact shock, reducing vibrational trauma and lessening pain and discomfort. Unequal is the only sports protectives company I know with a military pedigree that has adapted highly effective battlefield impact technology for sports."
DR. LEE COHEN, D.P.M.
Board Certified Foot and Ankle Surgeon &
Fellow of the American College of Foot and Ankle Surgeons

LEARN MORE
AWARD WINNING TECHNOLOGY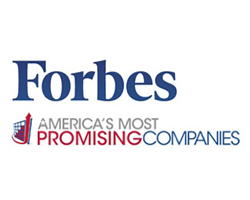 Forbes 100 Most Promising Companies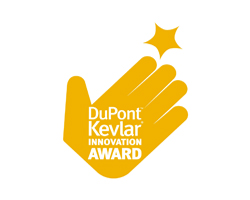 Winner, DuPont™ Kevlar® Innovation Award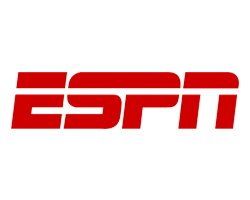 Top 15 Technology Innovations in Sports
(ESPN Magazine)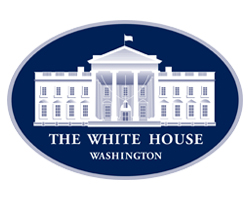 Invited Attendee, White House Sports
Concussion Summit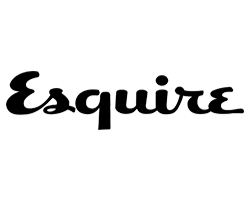 The #1 Tech Innovation (Esquire.com)